Provide the right solution where and when you need them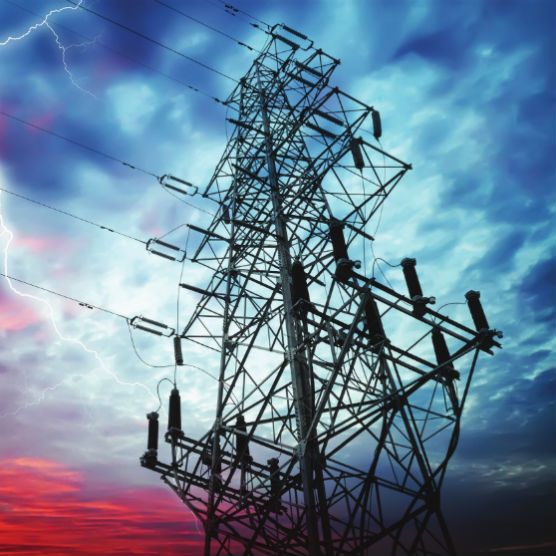 Power Solutions Is Our Target
TAQQAT is offering high quality engineering services & solutions which translate into significant benefits for contributory client's growth commitment.
Our competent specialists have in hand the know-how to get your equipment back online within the shortest conceivable turnaround times.
We have achieved success through our competent specialists by offering accurate installation, certified site testing equipment, efficient commissioning, operation & maintenance and troubleshooting service to various types of power systems up to 380KV.
As an EPC contractor we are offering SS & PP Turnkey Project execution emanating with a strong project management expertise has always been at the very core of TAQQAT.
Testing & Commissioning Unit
TAQQAT
your Energy Development Partner is offering high quality Electrical engineering testing and commissioning services which translate into significant benefits for contributory client's growth commitment. No matter what is your energizations needs, maintain efficient, long-term operations of your power delivery equipment we are your right choice.
TAQQAT's
vast knowledge of electric Power Systems design and Construction able to develop testing and maintenance programs to suit your needs today & tomorrow, our services covering the Testing & Commissioning of the following fields: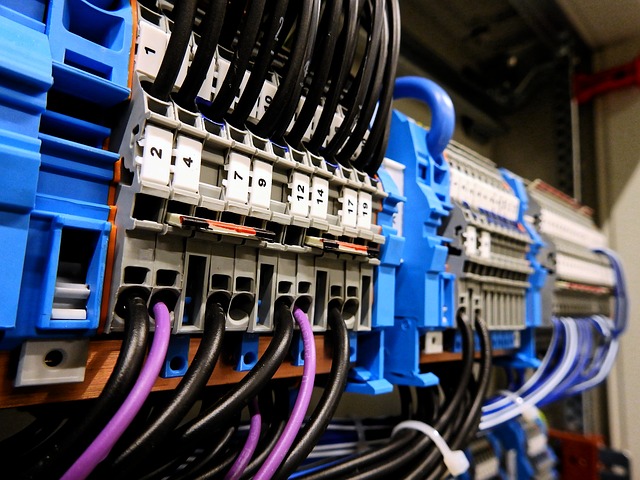 Testing And Commissioning Services
HV & KV Switchgears, Power Transformer testing and evaluation,
All types of Protective Relays, Current and Voltage Transformers Tests
Ground Grid Testing, Cable and Cable fault Locating,
Circuit Breakers service and testing, Shunt Breakers service and testin,
Shunt Capacitor & Reactor Test, Electrical Equipment refurbishment & repair,
Electrical System Upgrades, Troubleshooting of electrical equipment or systems,
Commissioning and pre-energization services, Safety services, grounding plans, switching assistance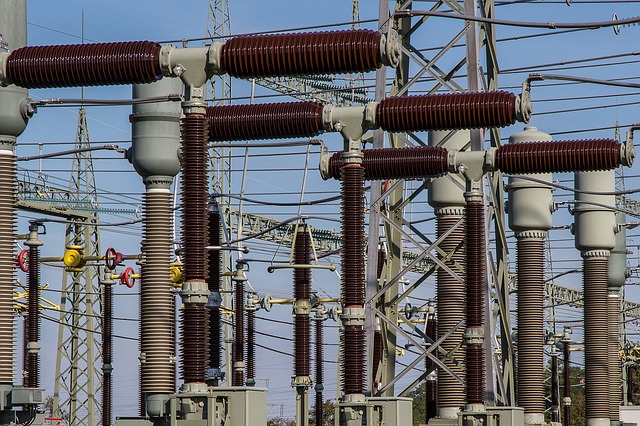 Reliable Operation Of Your Electrical Equipment
TAQQAT
testing and commissioning provides services that promote long-term efficient operation of electrical operations of electrical systems. We are mobilizing teams to all Saudi Arabia & Bahrain for servicing power delivery systems from 400V to 500kV.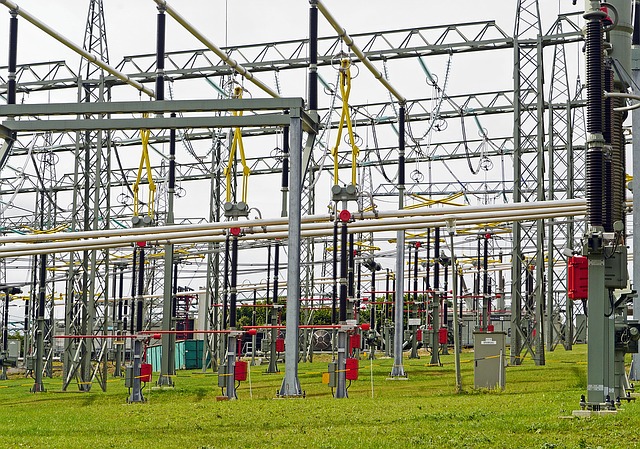 Once our team determines the individual pieces of equipment are operating properly, our testing engineers develop an energization plan. We energize the entire system to verify it is operating as intended and meeting design requirements. Our client receive full documentation of the systems performance and integrity.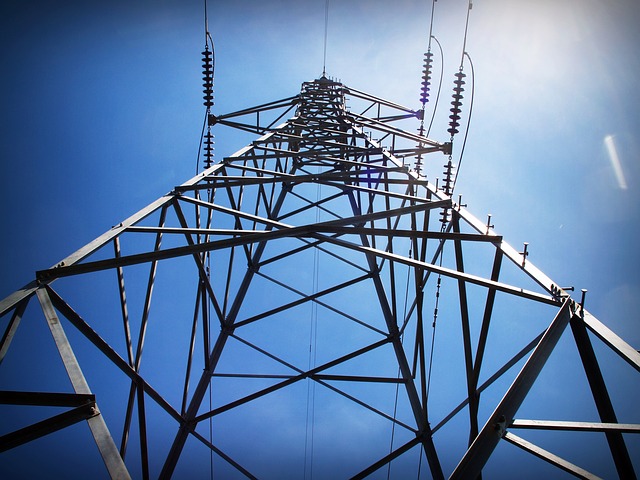 Acceptance testing determines that each piece of electrical equipment is ready for energization and that it will operate as designed and perform as an integral part of the system. Test personnel inspect it and provide acceptance testing on each piece of the equipment to verify it meets specification to, energize and verify the overall installation of the system confirms to drawings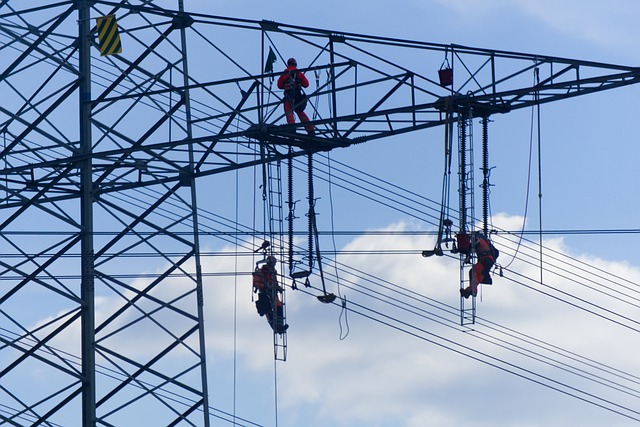 Preventative And Predictive Maintenance
We provide consultation for development of electrical system maintenance programs that help prevent unplanned outages and maximize service life. Comprehensive maintenance records are included to help identify recurring problems. We have the manpower and equipment to provide maintenance services to large facilities in Saudi Arabia & Bahrain as well as specific industries worldwide.