Message From TAQQAT Chairman
Late Sheikh Abdulla Fouad
The energy sector plays a key role in the development and growth of the economy of any country by ensuring a suitable, secure and cost-effective supply of energy and utilizing of energy resources.
In TAQQAT, we aim to successfully employ cost-effective solutions designed for the best possible utilization of the available resources, and through a world-class facility and a team of employees persistently working to achieve further growth and development for the kingdom of Saudi Arabia in order to strengthen its competitiveness in the global market without compromising the environment. TAQQAT's continued success is made possible by the commitment of our employees and the trust of the public and private sectors, and all stakeholders concerned to all of whom TAQQAT owes its grateful thanks.
Abdulla Fouad Holding Company will firmly adhere to its long-standing commitment to bringing better quality of life to the Saudi society with our quality electricity service through TAQQAT.
Despite drastic changes that took place over the last few decades, one thing has not changed and I believe will never change is how valuable humans are. No matter how much technology impacts our lifestyle, for better or worse, it is crystal clear that people are the ones that make the difference.
TAQQAT, Welcome aboard.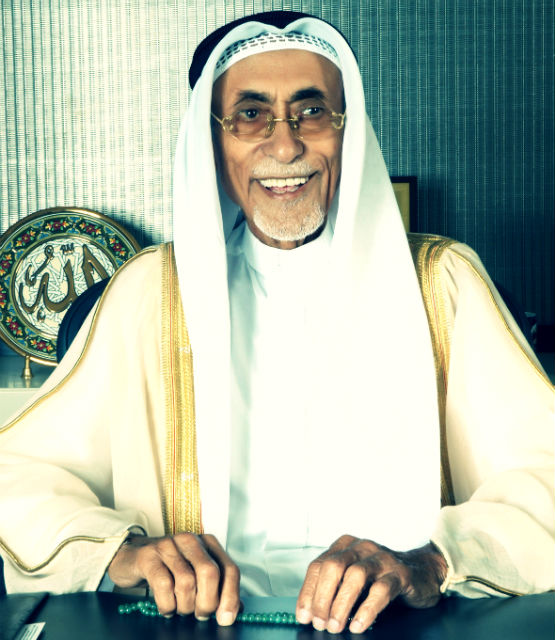 TAQQAT Global Co. is a subsidiary of Abdulla Fouad Group, one of the pioneer organizations in the Kingdom of Saudi Arabia with over 65 years of untainted service....
download complete TAQQAT profile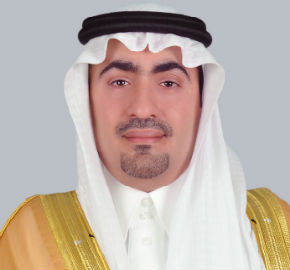 Mr. Faisal Abdulla Fouad
Chairman of Abdulla-Fouad Group
It is my pleasure to welcome you, on my behalf and on behalf of the Executive Management and all employees, to the official website which contains comprehensive information on TAQQAT a member of the Abdullah Fouad Group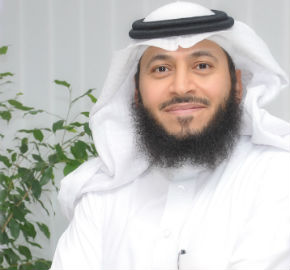 Mr. Othman Ahmed Al-Othman
MD & Chief Executive Officer
We are here to serve you with our expertise and pursue the legacy of Abdulla Fouad Holding Co. where we are now part of their history in serving the economy and infrastructure of Saudi Arabia for over 62 years by using the latest technology and international capability through the strategic joint-venture
...Read More
"TAQQAT Global Co. Ltd. (TAQQAT) , Your Trusted Partner in Energy & Security.

We are specializes in execution of power distribution and industrial security solutions. Taqqat have talented and high skilled expert Engineering staff who have tremendous capabilities to handle different kind of Medium, Large and extra-large projects. Taqqat project team is skilled and efficient to handle the projects Management & Execution effectively.

TAQQAT aim to give best services to our client & end user to fulfill their contractual requirements to their utmost satisfaction."
Broad product & Solutions offering to fit your current and future security needs.
Keep On Track Of Latest Products And Updates
Substations, Overhead Lines & Under Ground Cables Turnkey Projects
Testing & Commissioning Services up to 380kV
Communication & Sensing Solutions
Advanced Integrated Industrial Security Solutions