TAQQAT Energy & Industrial Security Development Partner
TAQQAT Global Co. is a subsidiary of Abdulla Fouad Group, one of the pioneer organizations in the Kingdom of Saudi Arabia with over 65 years of untainted service. TAQQAT Global Co. Ltd. offers its partner companies complete systems solutions in project management, total design capabilities, procurement and testing and commissioning in the following:
Powering the Energy Industry
Abdulla Fouad Energy Services (AFES)
As a supplier of high-end products and services to the oil & gas, and petrochemical industries, AFES offers robust infrastructure support to International partners seeking to enter the KSA market, including an Oil & Gas retail park to house them.

AFES has joint ventures with several internationally renowned companies catering to a diverse range of upstream and downstream services.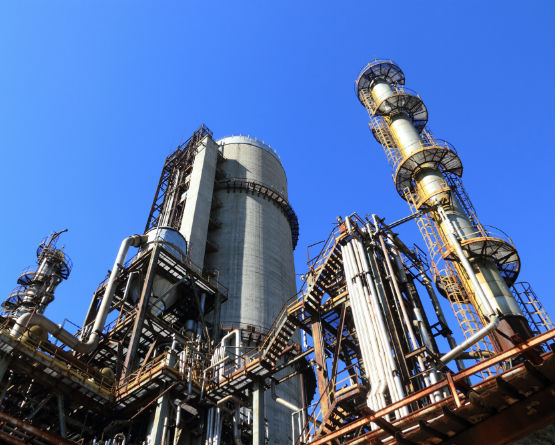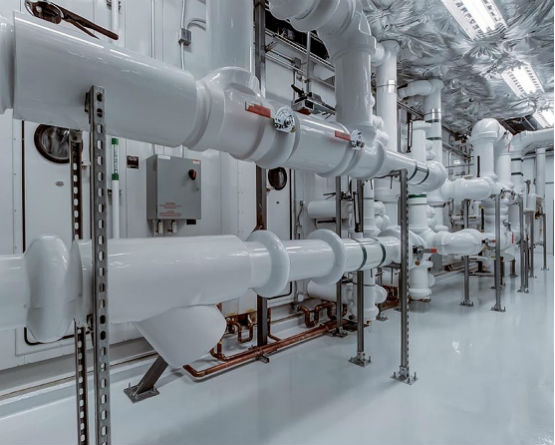 Complete Cathodic Protection (CP) Solutions
Abdulla Fouad Impalloy Co. Ltd. (AFIC)
Formed in 1982 as a joint venture between AFG and UK's Impalloy Limited, AFIC became a 100% Saudi-owned Company in 1998. AFIC is the leading corrosion prevention and mitigation contractor in KSA, specializing in design, engineering, manufacturing, and installation of Cathodic Protection Systems. It also provides technical consultation and support services.

AFIC has established a successful track record with several regional Oil & Gas, Petrochemical, National Utilities, and EPC Companies. It has the experience, capacity and operating presence in KSA & GCC, to execute both green and brown field projects.
High Quality Pipeline Solutions
Faisal Abdulla Fouad & Partners Co. Ltd. (FAISALCO)
FAISALCO is the exclusive supplier and installation contractor for the patented Positive Seal Coupling mechanical joint system for pipeline construction in Saudi Arabia and the Middle East.

Over the years FAISALCO has successfully completed several prestigious pipeline projects across the Kingdom, including upstream north & south pipeline projects at Khurais, which was one of the largest projects of its kind in the Kingdom. In May 2007 FAISALCO, was awarded Moody International certification.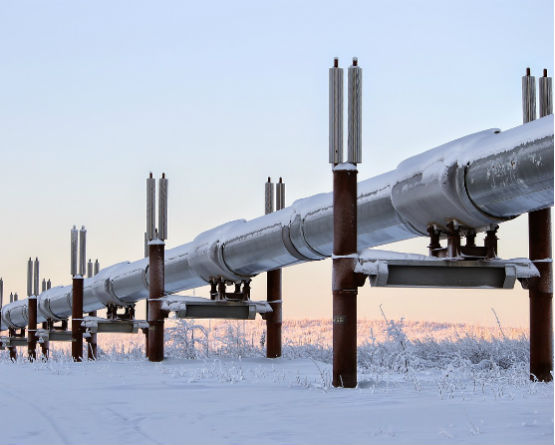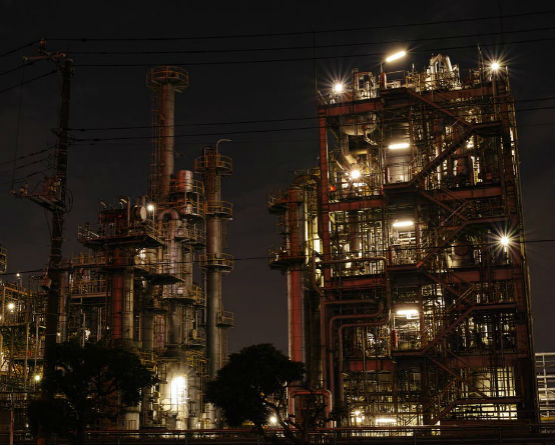 Tailored Solutions for Measurement & Control
Industrial Equipment & Services Division (IES)
Established in 1973, IES supplies industrial products and services across all regions of Saudi Arabia, with a focus on furnishing and equipping QC laboratories in the industrial and education sectors, and the supply of NDT measurement & inspection equipment and tools to serve the O&G, petrochemical, aerospace, manufacturing, mining, power, and utility sectors.
Finding Value in the Secondary Market
Abdulla Fouad International Auctioneers
Abdulla Fouad International Auctioneers (AFIA) offers businesses a full range of auctioneering services, from evaluation and appraisal of equipment to advertising and sourcing of potential buyers. As the premier auctioneer in the region, it helps organizations recoup a fair portion of the original cost of their assets. Attracting both local and international buyers, its auctions are one of the most efficient and cost effective methods of liquidating surplus equipment and supplies in the GCC, helping companies reduce liabilities, financing, and overhead costs.

Formed as a joint venture in 1977 in response to surging demand by companies for an outlet for sales of used equipment, the operation became a wholly owned subsidiary of AFG in 1986. Its permanent, purpose-built facility at the AFIA yard in Dammam, sees 12 to 15 public auctions conducted each year. AFIA also arranges auctions at other locations at the request of clients.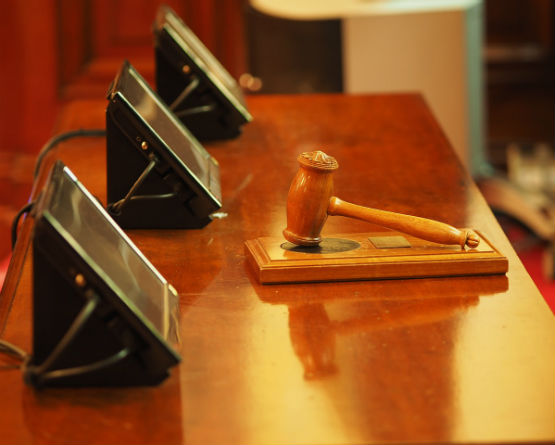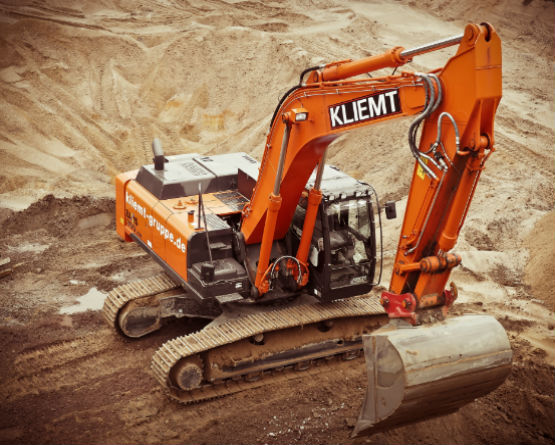 Transport, Heavy Equipment, and Rental Solutions
Abdulla Fouad Contracting (AFCC)
AFCC's portfolio of services includes manpower services, heavy equipment rental services, and labor camp accommodation rentals. Known for its ability to exceed customer expectations, AFCC experienced management and skilled workforce delivers a safe, reliable and effective service.
Supplying the most trusted Brands in Healthcare
Medical Supplies Division (MSD)
MSD has served the healthcare sector in Saudi Arabia through its extensive range of state of the art medical and diagnostics equipment and consumables for over 30 years. It covers a range of healthcare requirements, including diagnostics, rehabilitation, radio-pharmaceuticals, sanitation, and medical consumables and supplies. MSD was also the first to acquire a license to handle & transport radioactive materials in Saudi Arabia.

MSD employs an experienced and qualified sales team in each region supported by biomedical engineers who ensure that clients are fully trained in operating the equipment and are able to provide a full range of after sales services to satisfy their needs.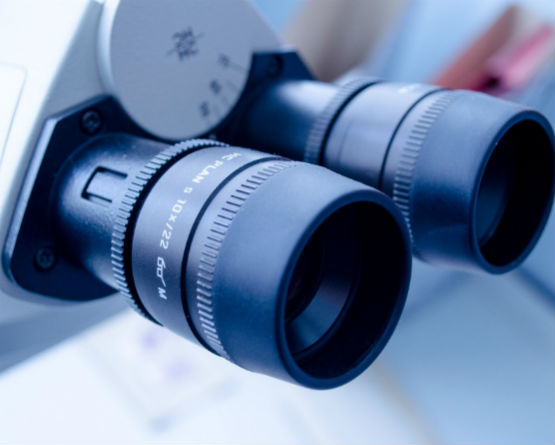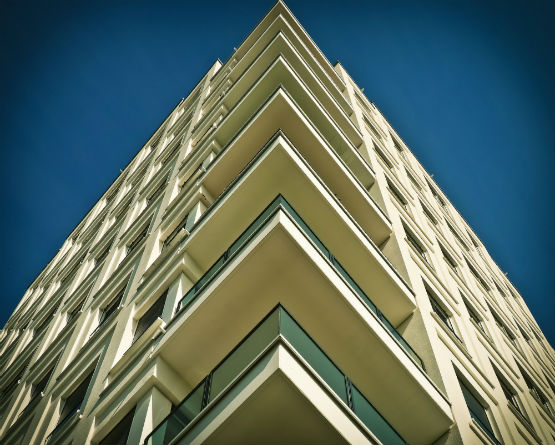 Managing the Group's Real Estate Portfolio
AFG has been active in the real estate market for over 60 years. Its current portfolio includes properties and land in strategic high value locations across KSA & GCC, which are either leased to its own subsidiaries or external tenants for commercial and residential purposes.
One-Stop Shop for All Travel
Fouad Travel Agency (FTA)
As an IATA accredited agency, FTA maintains ticket stocks for all major airlines, and also offers package tours, car hire services, cruises, international driving licenses, motor coach tours, embassy services, Eurail passes, language courses, hotel bookings, camps for teenagers, and apartment bookings.

Its corporate sales team caters specifically to the quality and cost requirements of companies, while the holiday sales team markets a range of international leisure and travel offerings, as well as its own branded products. Linked via dedicated travel software systems, Galileo and Amadeus, FTA is able to offer Hertz, Budget, Avis, and Alamo car rental services worldwide.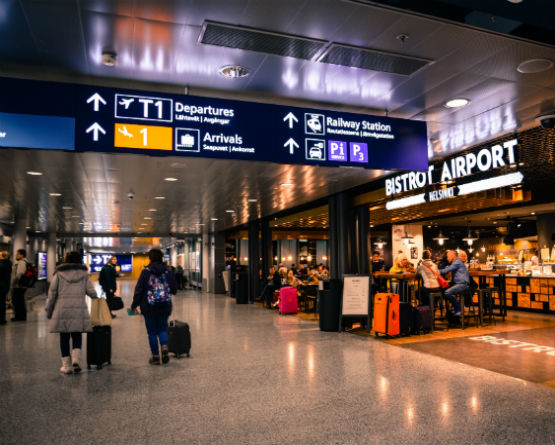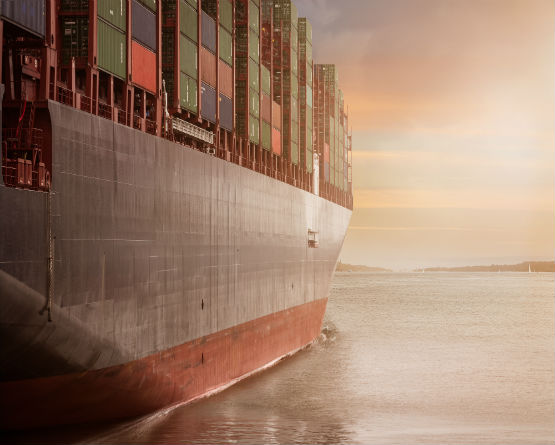 International Reliable Service
Fouad Cargo Agency was established back in 1977 operating under Fouad Travel Agency. Today, it is providing Cargo and Freight Forwarding Solutions as part of Abdulla Fouad Group Logistics, under the umbrella of Abdulla Fouad Group.

Our strenghts lie in our well trained and qualified staff who deal with all aspects of Cargo and Freight Forwarding Operations. We can offer customized solutions to you in order to achieve the highest levels of customer satisfaction.
Al-Khobar's Family Shopping & Leisure Destination
Located at the scenic Al Khobar Corniche, Fouad Center is a familiar landmark for families in the Eastern Province, with its distinctive mixture of dining, entertainment and shopping. It continues to be the first-choice destination for nationals and residents to enjoy their leisure time.

Its attractions for children include ToyTown and Goal! which allow youngsters to play and learn new skills. Fouad Center also boasts a wide selection of restaurants such as Burger Fuel, Red Lobster, Outback, and Piatto, with full support facilities, including a 2,500 car parking area and several ATM machines. It has also become a hub for dedicated health and wellbeing activities.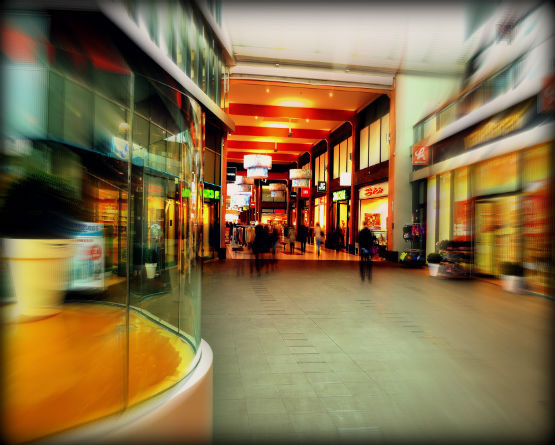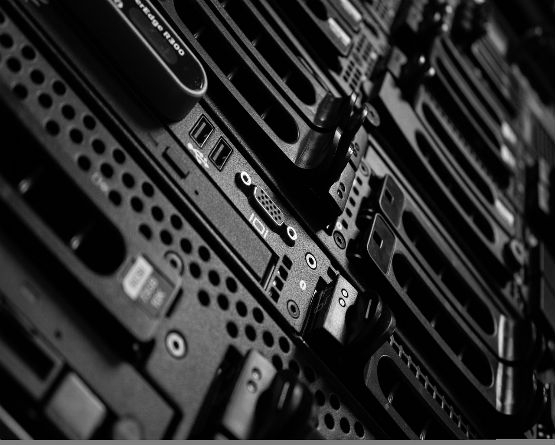 Reliable, Innovative and Cost-effective IT Solutions
Abdulla Fouad IT Division
INFOTECH represents many of the leading global product manufacturers, including HP, Oracle, IBM, Lenovo, Dell, Xerox, EMC, Hitachi (HDS), Huawei, CISCO, Fujitsu, Extreme, Brocade, QAD, Autodesk, Maclear, Healthfore, Peoplesoft, Virtalis, Symantec, Veeam, VMware, Citrix, Schneider and Microsoft.

It offers turnkey IT solutions, including a complete range of servers, storage, workstation, desktop, and portable computers, in addition to printers, peripherals, storage services, communications platforms, and turnkey network solutions.