Your Energy & Industrial Security Development Partner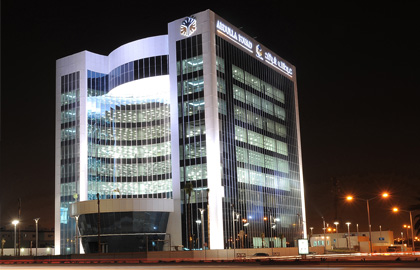 Abdulla Fouad Holding Headquarters
TAQQAT Global Co. is a subsidiary of Abdulla Fouad Group, one of the pioneer organizations in the Kingdom of Saudi Arabia with over 65 years of untainted service.


TAQQAT Global Co. Ltd. offers its partner companies complete systems solutions in project management, total design capabilities, procurement and testing and commissioning.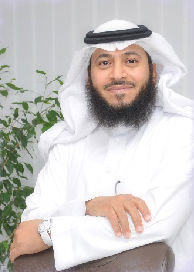 Message From MD & CEO TAQQAT
Mr.Othman Ahmed Al-Othman
It is my pleasure to welcome you to TAQQAT Global Co. Ltd. website. We are part of one of the most successful and well-respected organizations in KSA by the name of Abdulla Fouad Holding Company.
We are here to serve you with our expertise and pursue the legacy of Abdulla Fouad Holding Co. where we are now part of their history in serving the economy and infrastructure of Saudi Arabia for over 62 years by using the latest technology and international capability through the strategic joint-venture.
I believe through high quality of our products and services by applying all the safety requirements provided by
TAQQAT
to the full satisfaction of our clientele.
Our strategy is to maximize our profitability in our services and operations by continuing to develop opportunities for expansion, asset upgrading, investing in highly international with local expertise management team.
Our strengths, including our coordinated international network with highly financial capability that makes us more effective and efficient in our operations.
Vision
To be one of the top leading developers and EPC contractors in the MENA Region, whilst introducing new and innovative power technologies such as alternative energy contracting in the MENA Region.
Strategic Objectives
To become one of the prominent power distributors in the region and to be recognised as the finest technical expert in the field, led by a well experienced management team;

To establish itself as a developer and EPC contractor to the GCC region; and To introduce alternative power technologies to the Kingdom of Saudi Arabia in the form of clean, solar and nuclear energies.
This however, is a long-term plan the Company wishes to achieve with the ultimate goal of reducing the region's dependency on energy harnessed from oil and gas materials.
Mission
"To be one of the top preferred contractor by maintaining high management principles, quality standards with regards to its services and delivering optimum and rewarding solutions that meet energy and power demands in the MENA Region"
Taqqat's Competitive Advantages
Strategic partnership with established reputation within Saudi Arabia's energy sector.
Leading management team.
Governmental encouragement to enhance the supply in the sector to support recent shortages.
Robust business plan and market penetration strategy.
Dedicated Team of Professionals
Our dedicated team of professionals brings an informed perspective to each challenge, calling upon years of benefits experiences in a variety of businesses and industries, and combining their talents and tenacity, insights and intuitions, creativity and practicality.
TAQQAT
believes that our team members are your stress relievers, on hand to answer your questions, hear your concerns, and put your mind to rest.
Quality & Safety Management
99%
Engineering Management
80%